Czech wood toys
The company was founded in 1990 as a family company with the name DIHRAS. Since 1995, the company owns the trademark: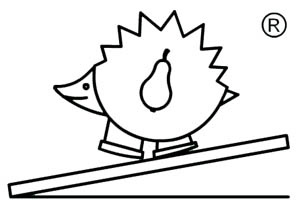 Since the beginning of the production there have been moving wooden toysaccording to their own ideas, with authentic original designs DIHRAS-Nalevka.
The toys are made from domestic wood and feature quality workmanship.
Our toys also serve as educational (teaching) items and support the child's personality development.
Production of toys is certified according to European standard EN 71, toys are intended for children older than 3 years.