Toboggans
Wooden games with balls and trains, support the development of the child's personality.
We produce it natural and in colour.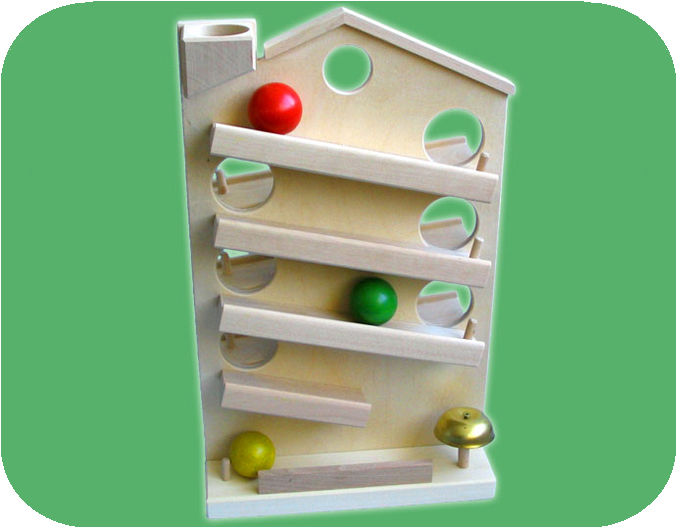 02 - 03
210 x 350 x 100 mm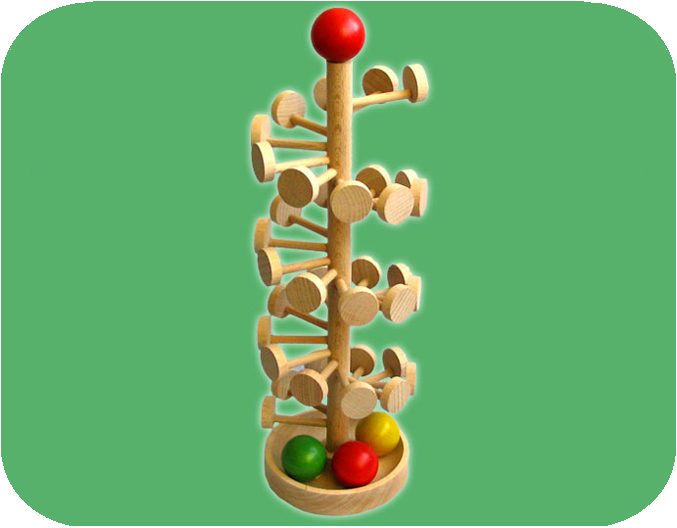 02 - 09
110 x 330 x 110 mm
Packages
Standard - the most common form of package, goods are inserted into plastic bag. It applies on the range of toys of 01, 02, 03, 07 series.
Cardboard package - packages made of ecological cardboard. The advantage of such packages consists in perfect presentation of the product and increased protection during transportation. Products are supplied in cardboard package based on customer request.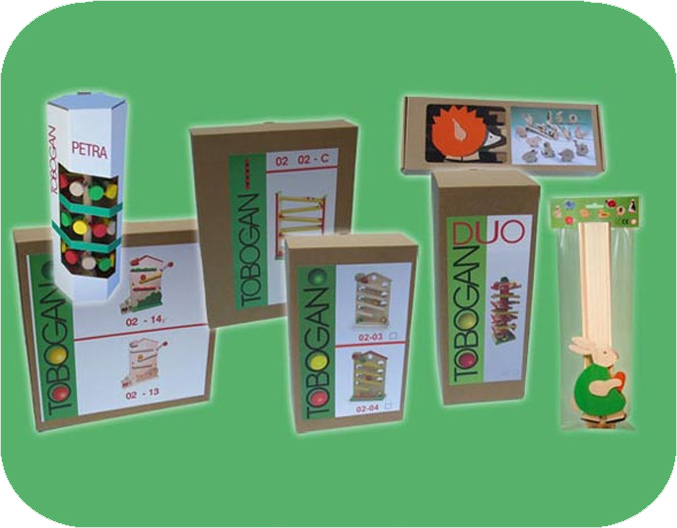 Address
Skalice 82
503 03 Smiřice
Billing address
Jiří Nálevka
Bříza 76
503 12 Všestary
Contacts
Mobil: +420 732 728 782
E-mail: dihras@dihras.cz